Pyr Fostering & Resources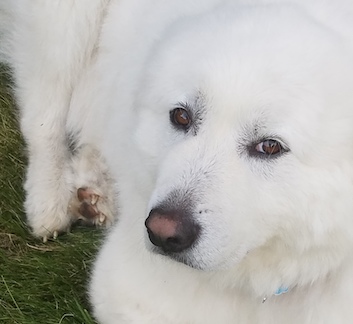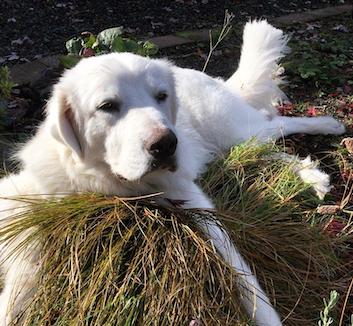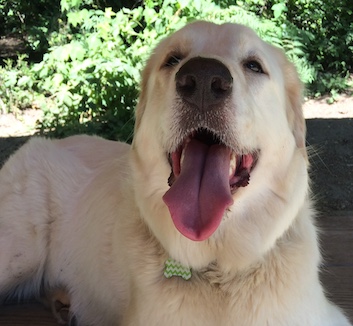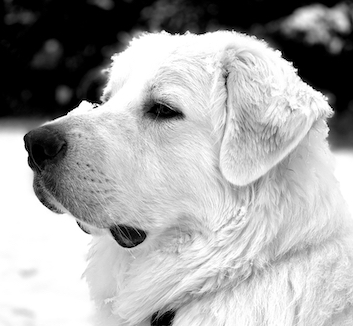 Join the Pyr Pack! Pyr Rescue and Fostering
In 2011, we fell in love with the Great Pyrenees breed not only for their majestic beauty, but also their intelligence and loyalty. We adopted our first Pyr Brody and soon after we became official Great Pyrenees foster parents.
There are several Pyrenees adoption sites available but it is important you get to know and trust who you are working with. The two agencies we work with as a foster and use as great resources are Connections Pet Rescue (CPR) and Great Pyrs and Paws Rescue (GPPR). Their purpose is to rescue and rehabilitate Great Pyrenees and other large breed dogs that are abandoned and neglected, finding themselves in kill shelters.
They are looking for people who love animals and would be willing to adopt or volunteer for many of the opportunities available with a rescue- Adoption Application Reviewer, Foster Parent or any of the other numerous opportunities available. There are puppies, adults, seniors and those with special needs that are looking for their forever home.
If you are interested in becoming a volunteer, please talk with us or visit Connections Pet Rescue or Great Pyrs and Paws Rescue. Thank you!