Cedar Grove Off-Leash Dog Park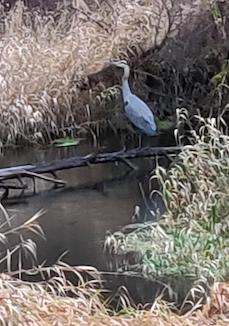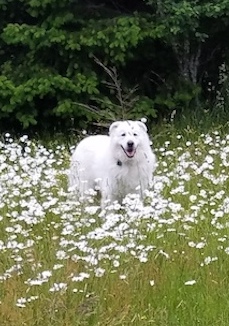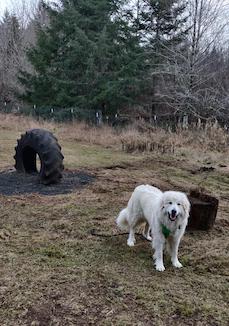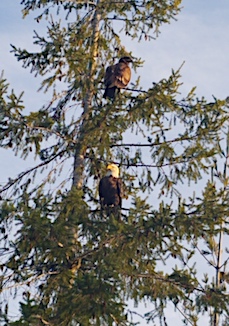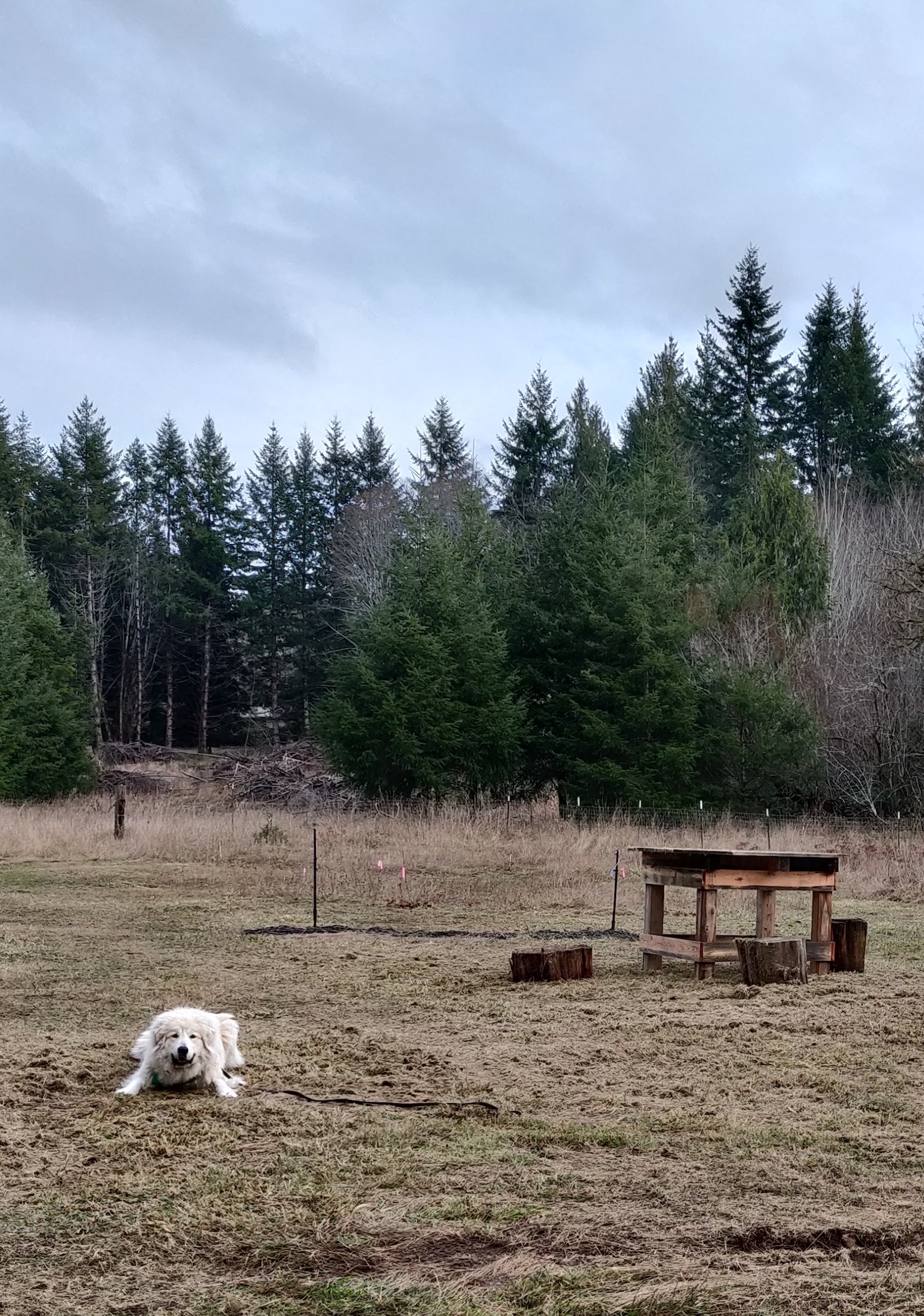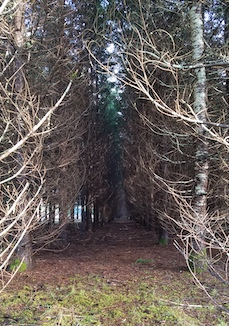 This dog park is like no other! We've taken ½ an acre of our property and turned it into an off-leash dog park. Completely fenced and secured, your pet can run around freely and play in the seasonal stream or search for underground critters. While your pet is playing you can walk the trail that was created for the two-legged. Equipped with a waste receptacle, you can be assured your pet will have a fun and clean exercise experience.
Open from 8am to dusk, everyday, weather permitting.
Dog Park Rules:
No dogs without people – no people without dogs
Use the dog park at your own risk
No dogs in heat
No aggressive dogs
No dogs younger than 4 months
No more than 3 dogs per person
No spike, prong or pinch collars
Dogs must be immunized
No food inside dog park
Dogs must be under voice control or be in sight of their handler
Please clean up after your dog